Airlines at Rome Fiumicino Airport (FCO)
The information below represents the most complete list of airlines that fly to and from Rome Fiumicino and Rome Ciampino airports.
Here you find most important information on all airlines operating at Rome Airport: Terminal & baggage info, contacts at the airport, how to check-in…
Due to the COVID-19-related pandemic, carriers operating at FCO and CIA are subject to change. This page is updated frequently. Your airline is your best source of flight information.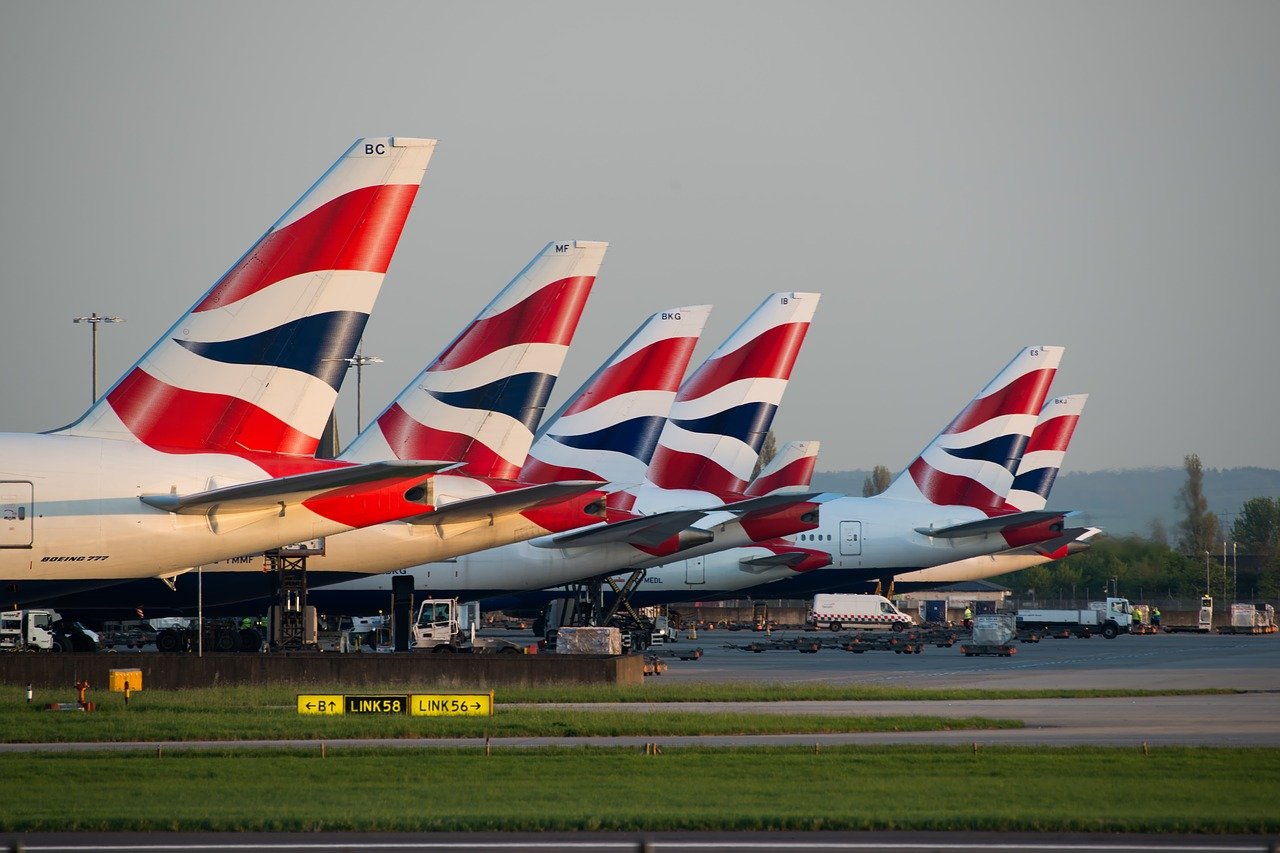 Terminal 3
British Airways
British Airways (IATA code BA) is the flag carrier of the United Kingdom. British Airways fly to and from Terminal 3 at Rome Airport (FCO)
British Airways at Rome airport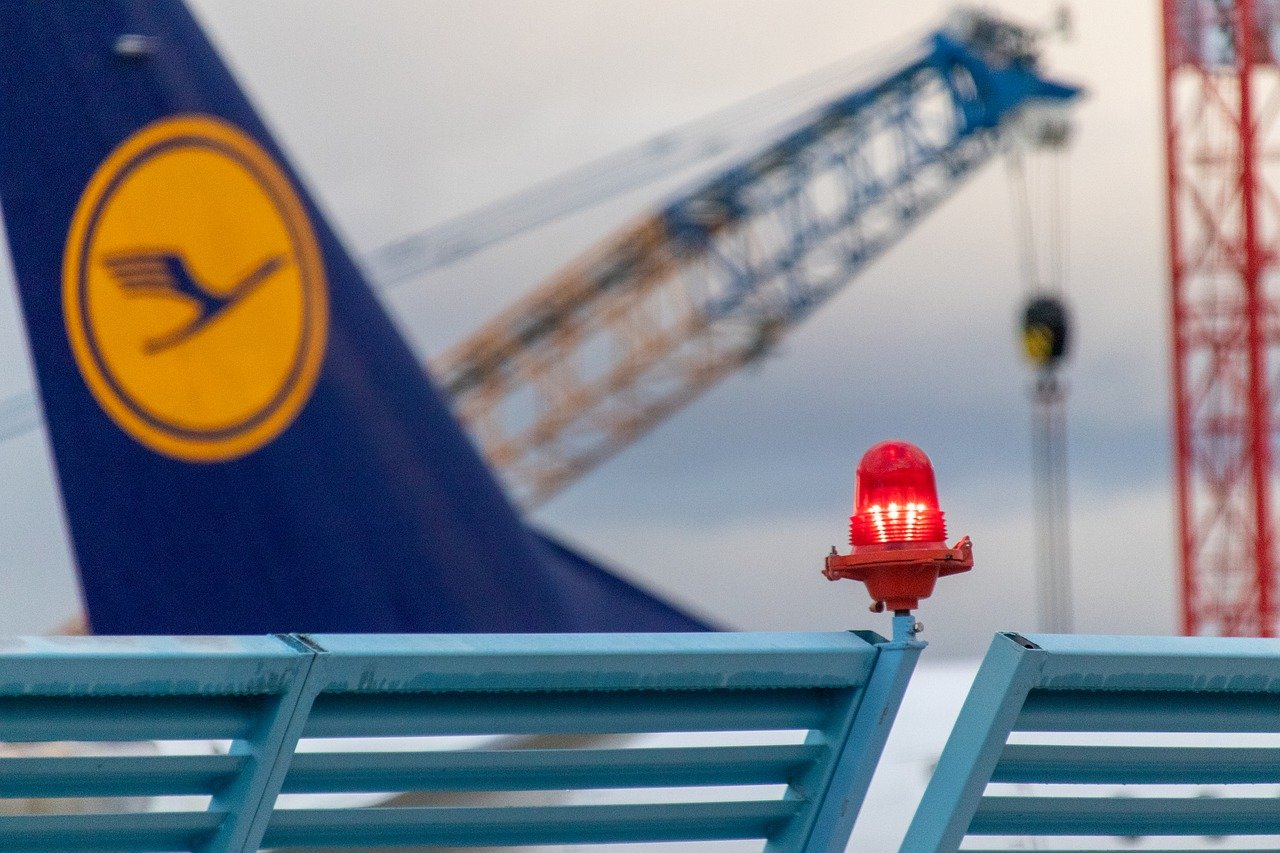 Terminal 3
Lufthansa
Lufthansa (IATA code LH) is today one of the largest in the world and the second in Europe after the British Airways. Lufthansa fly to and from Terminal 3 at Rome Airport (FCO)
Lufthansa at Rome airport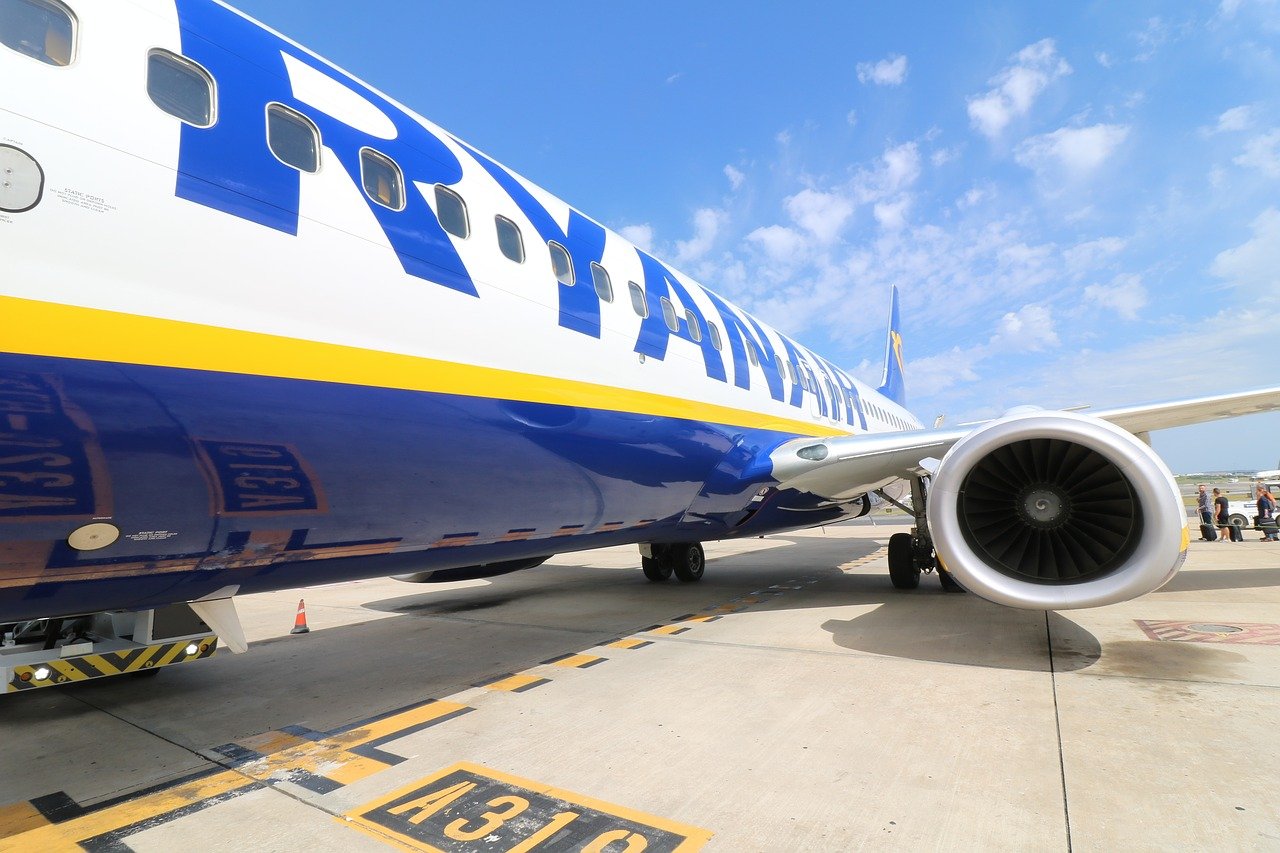 Terminal 1/3
Ryanair
Ryanair (IATA code FR) is Europe's leader in low-fare flights. Ryanair fly to Terminal, and from Terminal 1 / 3 at Rome Airport (FCO)
Ryanair at Rome airport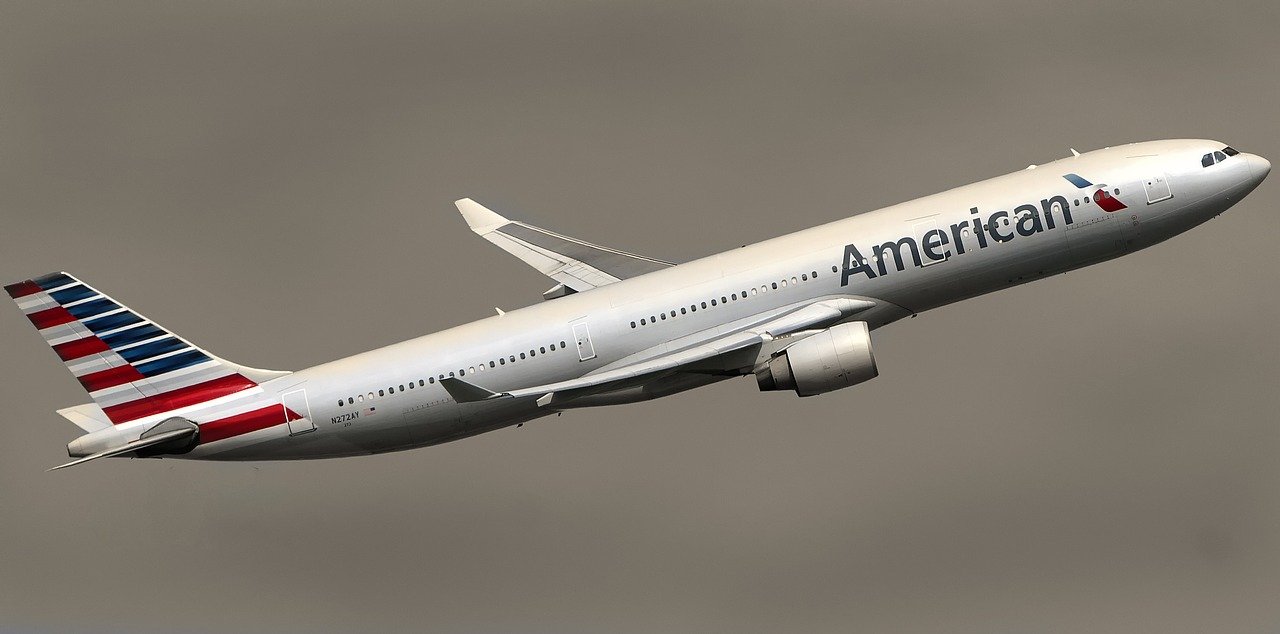 Terminal 3
American Airlines
American Airlines (IATA code AA) is the flag carrier of the United States, it is the largest airline in the world. American Airlines fly to and from Terminal 3 at Rome Airport (FCO)
American Airlines at Rome airport