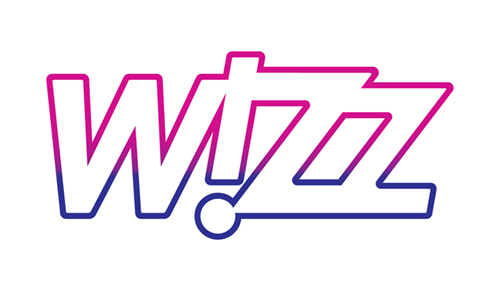 Taxi from the Wizz Air terminal at Fiumicino airport
Licensed Airport Taxi Transfer Service

Need a Taxi? Skip the line! Confirmation is immediate
Lastminute airport taxi?
+39 33.88.117.116
Terminal
Arrivals Terminal:
Wizz Air lands at Terminal 1 and Terminal 3 at Rome Airport (FCO).
Departures Terminal:
Wizz Air takes off from Terminal 1 at Rome Airport (FCO).
Please note: it is always good to check the terminal with your airline.

Check-in
Online check-in is free and available on the company's website from 30 days to 3 hours before departure time; check-in at the airport costs € 10 if requested when booking the flight, € 30 if done directly at the airport or free if the online check-in service is not available at the departure airport.
For those traveling with checked baggage or with travel documents not belonging to the European Community, the Wizz Air check-in desks close 40 minutes before flight departure.
For those traveling with hand luggage only, it is necessary to show up at the gate 30 minutes before departure.
Informations
Popular routes from Rome Fiumicino airport