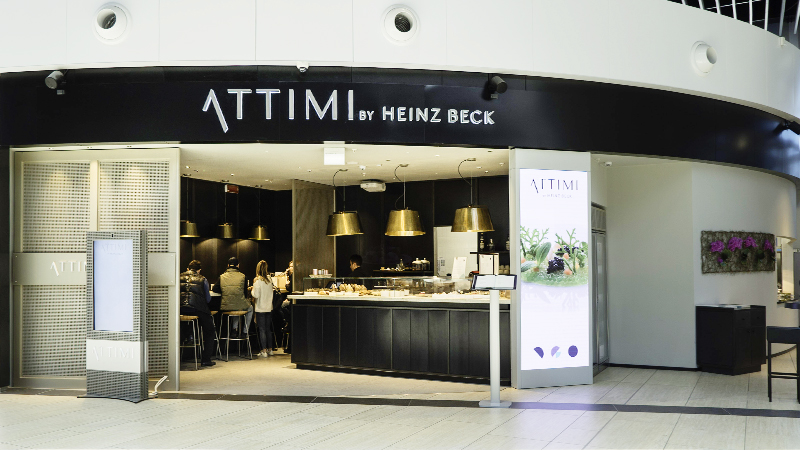 Duty Free Attimi by Heinz Beck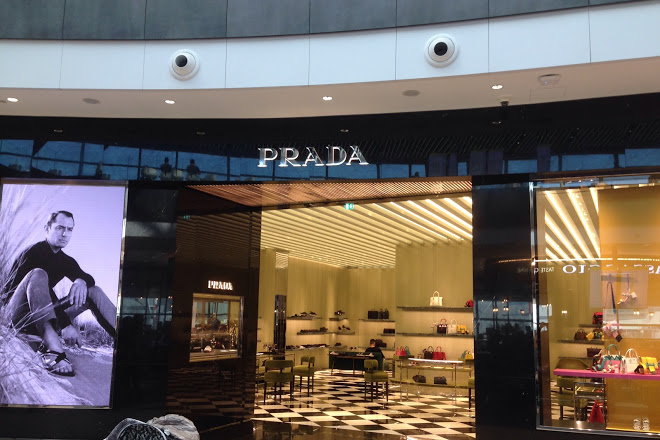 — shopping at
Rome airport Duty Free
Check out all the information on the vast range of shops, bars and restaurants in Leonardo Da Vinci Fiumicino airport. Turn the wait for your Rome flight into a pleasant experience.
Leonardo da Vinci Rome airport is a true commercial mall with 140 stores where you can find many of the best international brands and the best of the Made in Italy. You will also find exclusive gift packages at low prices available only at the airport. Take the exclusive advantage to depart from Rome.
To shop at Rome Airports Shopping Gallery is still permitted (New EU security rules at airports) and any purchase may continue to be carried problem-free in the cabin.
Duty free and Travel Value items bought at the airport beyond the security checkpoints (including spirits, perfume and other liquids and fluids) will be sealed in a transparent bag by the shop staff along with the sales slip bearing the same date as the day of travel. Otherwise, if you buy liquid or fluid before security control or outside the airport just follow new security rules.
To ease your journey we suggest passengers to pack products purchased outside the airport in their checked baggage as liquid, cream, gel, paste and aerosol.
Airport Shopping is the best way to spend your time before leaving on your trip. Rome Airport Shopping can offer you a journey through a thousand temptations, where you can choose the best of Made in Italy products and the most prestigious international labels: Clothes, jewellery, perfumes, liqueurs, and precious traditional food products, all on offer at advantageous purchase conditions for those about to take a flight.
Between one shop and another, you can also relax for a moment in the airport's numerous bars and restaurants.
Duty Free: Shopping of duty free fluid & liquid products is still possible for all destinations (including liquors, wines, perfumes, cosmetics and food). If you are flying to the U.S.A. you are authorised to buy fluid & liquid at Good Buy Roma duty free shops where the staff will deliver your purchases in sealed bags at boarding gates. As there are no restrictions for flights to all other countries, you can continue to buy before your flight at Rome Airport Shopping Galleries enjoying the Good Buy Roma duty free shops and more than 140 retail shops. For further information on shopping rules if you are in transit from U.K. to other countries please contact the Duty Free personnel.